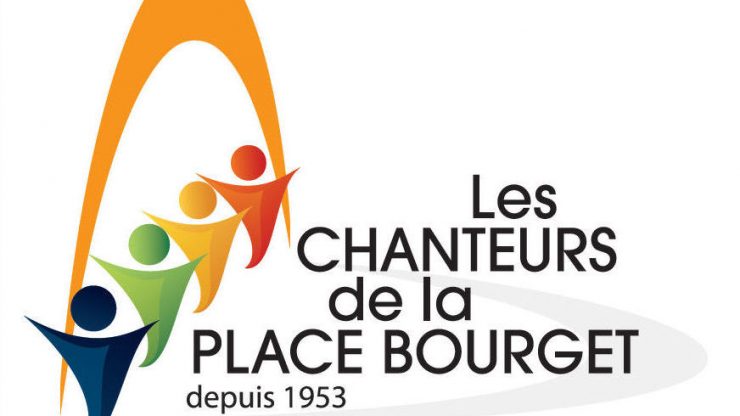 Starting in September 2019, Louis Babin will conduct the Les Chanteurs de la Place Bourget choir in Joliette. One of the oldest active choirs in Quebec, it is comprised of over 75 choir members. Louis Babin follows in the footsteps of many renowned conductors, such as Father Fernand Lindsay, who initiated the Festival de Lanaudière and conducted the choir for over 40 years.
In addition to his work in recording studios, Louis Babin has conducted many musical ensembles over the years, not only in Quebec, but also in France and China. He is also the conductor of Ô Choeur du Nord, a vocal ensemble based Val-David in the Laurentians.
Excerpt from a press release issued by Les Chanteurs de la Place Bourget :
"Known for his teaching skills and a sense of humour that brightens up every rehearsal, new conductor Louis Babin is also an internationally recognised composer. Numerous ensembles and musicians have commissioned or performed his works, notably the Toronto Symphonic Orchestra, the Orchestre symphonique de Laval, the Eurochestries Festivals in China and France, the Quatuor Molinaro and the French violinist Marie Cantagrill." 
The choir's next concert will take place at the Cathédrale de Joliette on December 14.
To learn more about Les Chanteurs de la Place Bourget (French only).