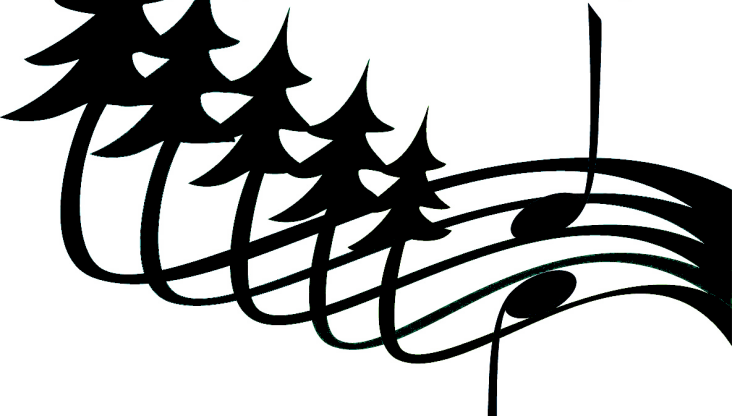 Vocal ensemble Ô Choeur du Nord's two Christmas concerts, themed around the number "Three" and conducted by Louis Babin, sold out on December 16 and 17 2017.
To give you a taste of the atmosphere, listen to the concert's three encores.
Hallelujah
Lyrics and music by Leonard Cohen, arrangement by Roger Emerson, addition of trio of cellos by Louis Babin.
Verleih uns Frieden
Felix Mendelssohn, addition of trio of cellos by Louis Babin
Twelve Days of Christmas
Arrangement by John Rutter, addition of trio of cellos by Louis Babin
Cello's Trio :
Marie-Michel Beauparlant
Christine Harvey
Catherine Perron
Piano :
Céline Laverdure
Recorded at Centre communautaire de Val-David
Read a most enthusiastic review by journalist Dyan Bouthillette for L'Information du Nord – Sainte-Agathe (in French):
"With the help of a pianist and three cellists, the forty choir members moved the crowd with their powerful, yet soft, delivery. It seemed as though angels were singing."