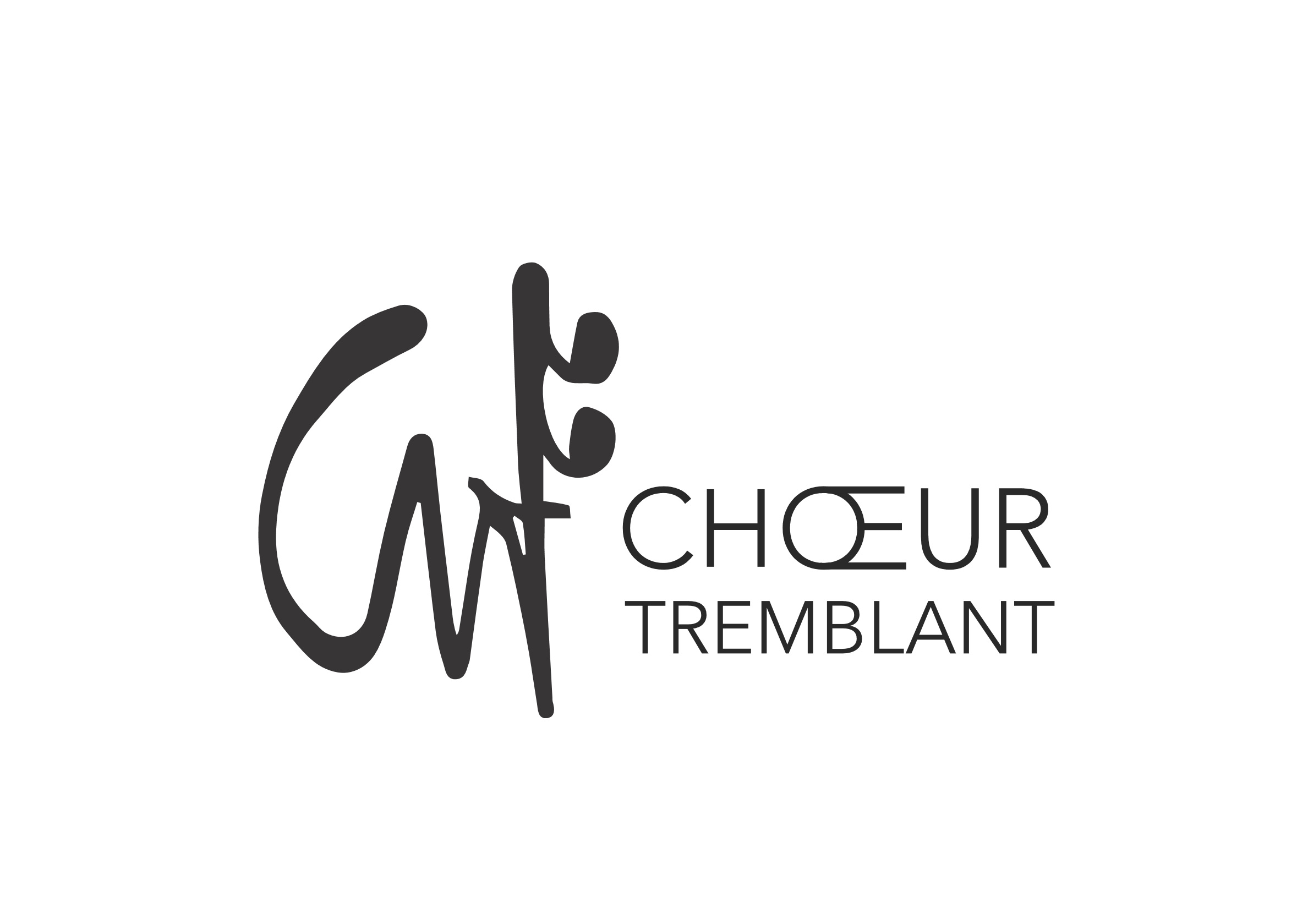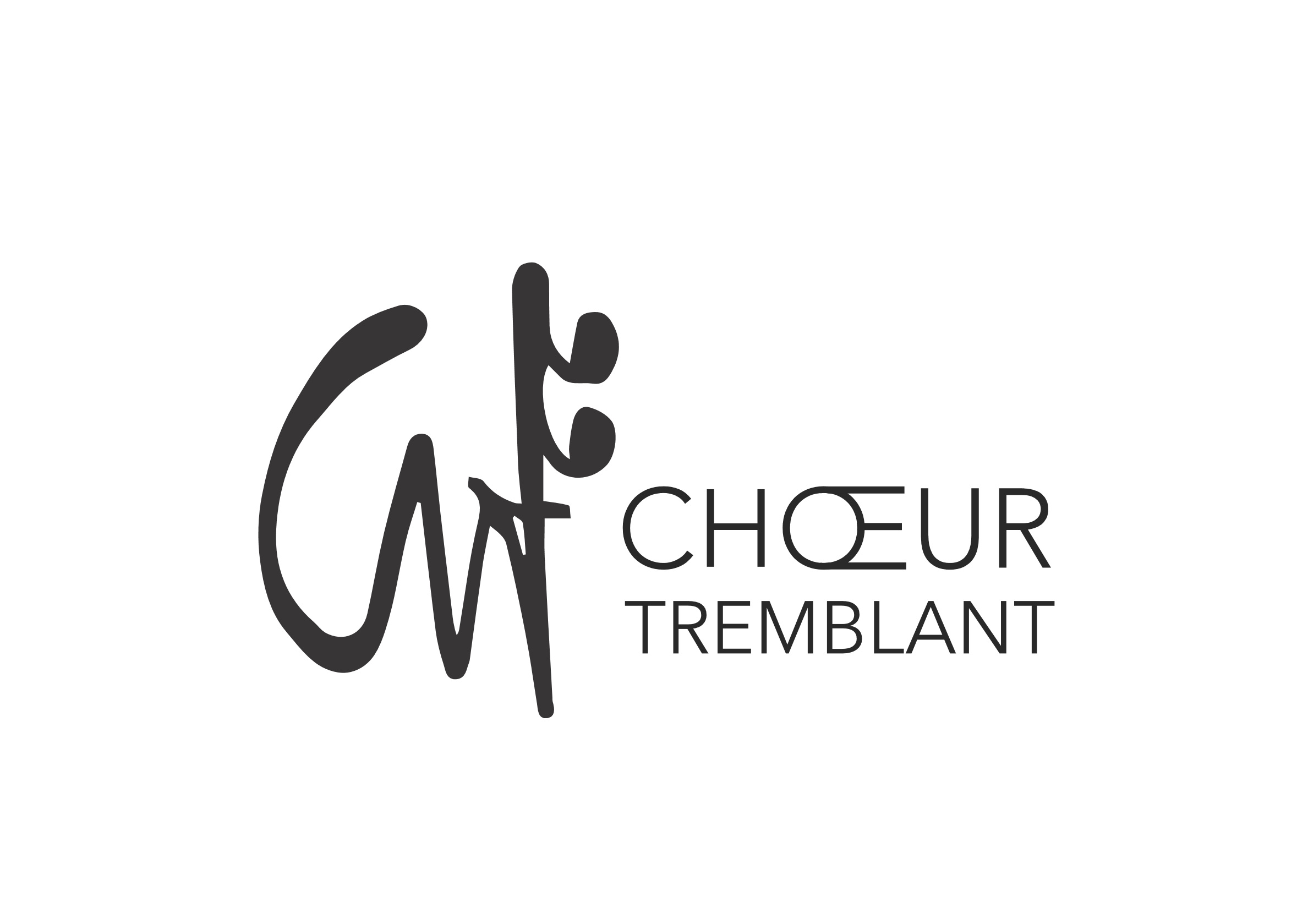 Mont-Tremblant, October 20, 2020 — The Chœur Tremblant is pleased to present its new artistic director, Louis Babin. Fans of choral singing may already know him as the artistic director of two choirs in Québec, including one in the Laurentians: Ô Chœur du Nord of Val David, which recognizes that he has excellent teaching skills and a sense of humour that makes practices lively and fun. This year, Mr. Babin is working on a master's degree in choral direction at the Université de Sherbrooke, adding it to his master's degree in composition and his training in viola and trumpet at the Conservatoire de musique de Montréal. He has also enjoyed a brilliant career as a professional trumpeter.
Over the years, Louis Babin has directed a number of ensembles and orchestras. He has conducted international youth orchestras at the Festivals Eurochestries in France and China in recent years, the Orchestre symphonique des jeunes of Strasbourg and the Orchestre à cordes des jeunes of Laval
Louis Babin is also an internationally known composer, recognized for his modern, playful, accessible and cinematographic works. Several ensembles and interpreters have commissioned or interpreted his works, notably the Toronto Symphony Orchestra, the Orchestre symphonique of Laval, the Festivals Eurochestries of China and of France, the Quatuor Molinari and the French violinist Marie Cantagrill. Mr. Babin has won numerous awards and prizes during his career, including special mention for the World Music Competition IBLA Grand Prize.
Louis Babin has enthusiastically agreed to share his know-how with the Chœur Tremblant: "I can't wait to work with the choristers of this choir and to present to our audience a varied, high-level repertoire. Together, we'll make beautiful music." The choristers are also eager to begin practices again as, unfortunately, they were interrupted by the pandemic.
The Chœur Tremblant, backed by the Ville de Mont-Tremblant, is a four-part choir founded in 1994 on which was conferred, in 2016, the title "cultural treasure of the Laurentians". Its members come from afar – from Sainte-Adele to Mont-Laurier and beyond – to sing.  Practices are held one evening a week in the Village Church playhouse in old Mont-Tremblant Village on Lac Mercier.  Concerts are presented at Christmas and in the spring.  New choristers are also very welcome!
For more information, see Mr. Babin's website at www.louisbabin.com and contact the Chœur Tremblant by email at info@choeurtremblant.com, or by phone at 873 279-2848.
– 30 –
Source: Anne Johnston, Vice-President,  Chœur Tremblant, 819 429-6295