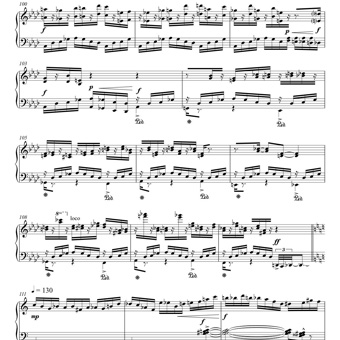 For the past three years, I have been the only Sibelius Certified User in Canada. Through this certification, I can teach and answer questions from users about this leading notation software solution. I have been using this software for years, including the latest version launched earlier this year.
In 2014, I went to the Commercial Music Lab, located in suburban Los Angeles, to obtain my Sibelius User Certification from Avid. Jennifer M. Amaya was an awesome teacher. The program was made up of two courses: Sibelius 101 and for the Certification, Sibelius 110.
I would like to acknowledge the participation of my classmates: Lance Kuyper, Music Department's Adjunct Professor at University of La Verne; James Wright, baritone singer and composer in California, and Jeremiah Ellison, Avid's Applications Specialist and Sales Americas App Specialists ProAudio.